SITE DEVELOPMENT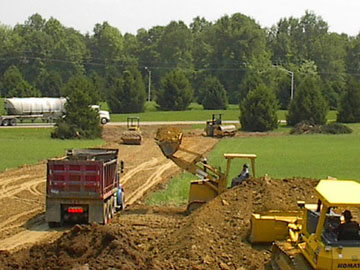 Utter specializes in the reconfiguration of terrain to meet land-use requirements. Our earthwork teams have moved mountains of dirt to create or cap landfill operations. Such earthwork projects can be in conjunction with:
Site development for residential or commercial construction
Removal of soils to create a hard-shell clay "bowl" for land-fill materials
Installation of clay, then compacting to specifications
ROAD CONSTRUCTION
Utter earthwork teams build roadbeds for our power plant customers and for developers of residential and commercial sites. Our teams provide both a la carte and turnkey road construction services. Working with technical engineers, we can:
Remove topsoil and debris
Haul, place and compact clay-base soils
Place and grade out stone underlayment
Place and finish road surface, whether asphalt or concrete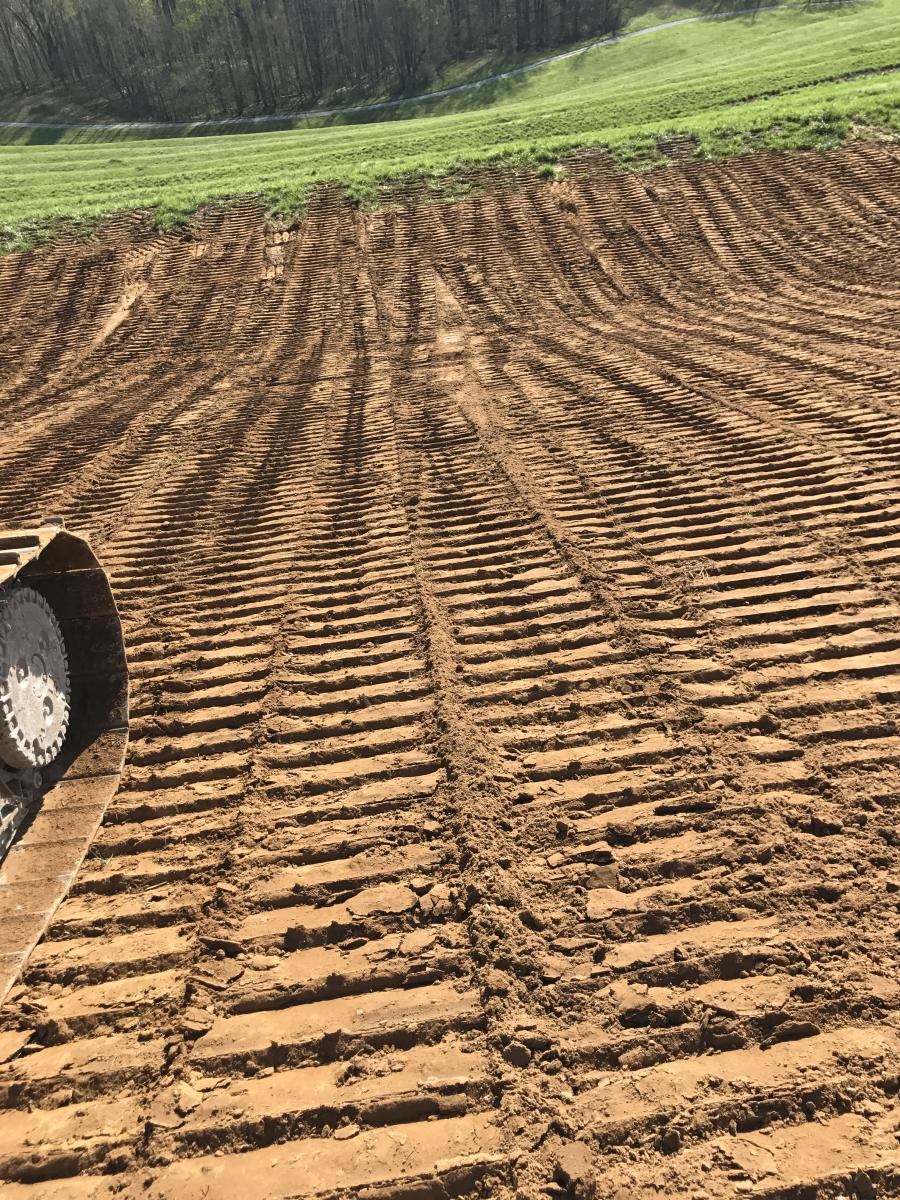 LAND-FILL CREATION AND MAINTENANCE
Utter has created and managed some of America's largest non-hazardous waste land-fills. Sites generally involve hundreds of acres. Our teams build roadbeds within the fill site, haul the fill material, build and compact the fill mounds, top-cover completed fill sections, and maintain the seeding and bush-hogging programs that return the site to unforested grassland.
Our teams strictly adhere to all EPA requirements for land-fill creation, waste management and long-term maintenance.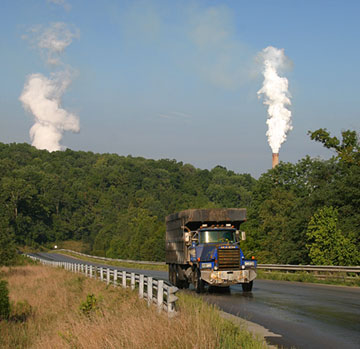 HEAVY LOAD HAULING
Each year, our fleet of heavy-duty, multi-axle dump trucks haul hundreds of thousands of tons of dewatered waste material from power plants to land-fill sites. Our fleet is dedicated to effective movement of the waste stream at each power plant we serve.
HEAVY EQUIPMENT MAINTENANCE
Utter features its own in-house truck and earth-moving equipment maintenance staff. This capability allows Utter to provide greater equipment reliability and reduced downtime of all rolling stock. Our mechanics and welders perform all maintenance, from simple fluid changes to total engine tear-downs and refittings.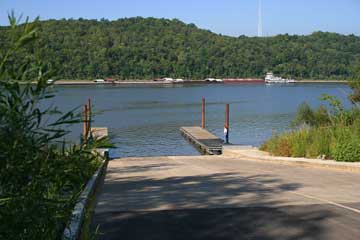 ENVIRONMENTAL MAINTENANCE
Power plants and earthwork sites require rigid adherence to environmental regulations. Utter Power Plant & Earthwork Services meet or exceed environmental compliance by:
Maintaining dust-controlled roadways during all hauling activities
Keeping land-fill run-off contained and channeled for treatment
Handling all solvents and chemicals responsibly
 
DREDGING
Underwater excavation to gather bottom sediments or to widen a specific area. This prevents boats from encountering sludge.