Utter personnel bring decades of experience to every aspect of support service we provide to the power generation industry. Our experience includes:
Processing waste and by-products produced by coal-fired power plants
Troubleshooting services, such as emergency excavation at repair sites
High-rise scaffolding construction to meet maintenance and repair needs
Carpentry and light construction in support of plant operations
Road-building and road surface maintenance
Waste water containment and water run-off control
Earthworks in support of land-fill operations
Land-fill hauling, compaction, grading, resurfacing and top-growth maintenance
Maintenance of heavy-duty rolling stock, earthwork and dewatering equipment
Utter operations are equipped for maximum efficiency. We own and maintain rolling stock, loaders and "long-reach" backhoes used in moving dewatered ash and by-products from customer facilities to land-fill sites.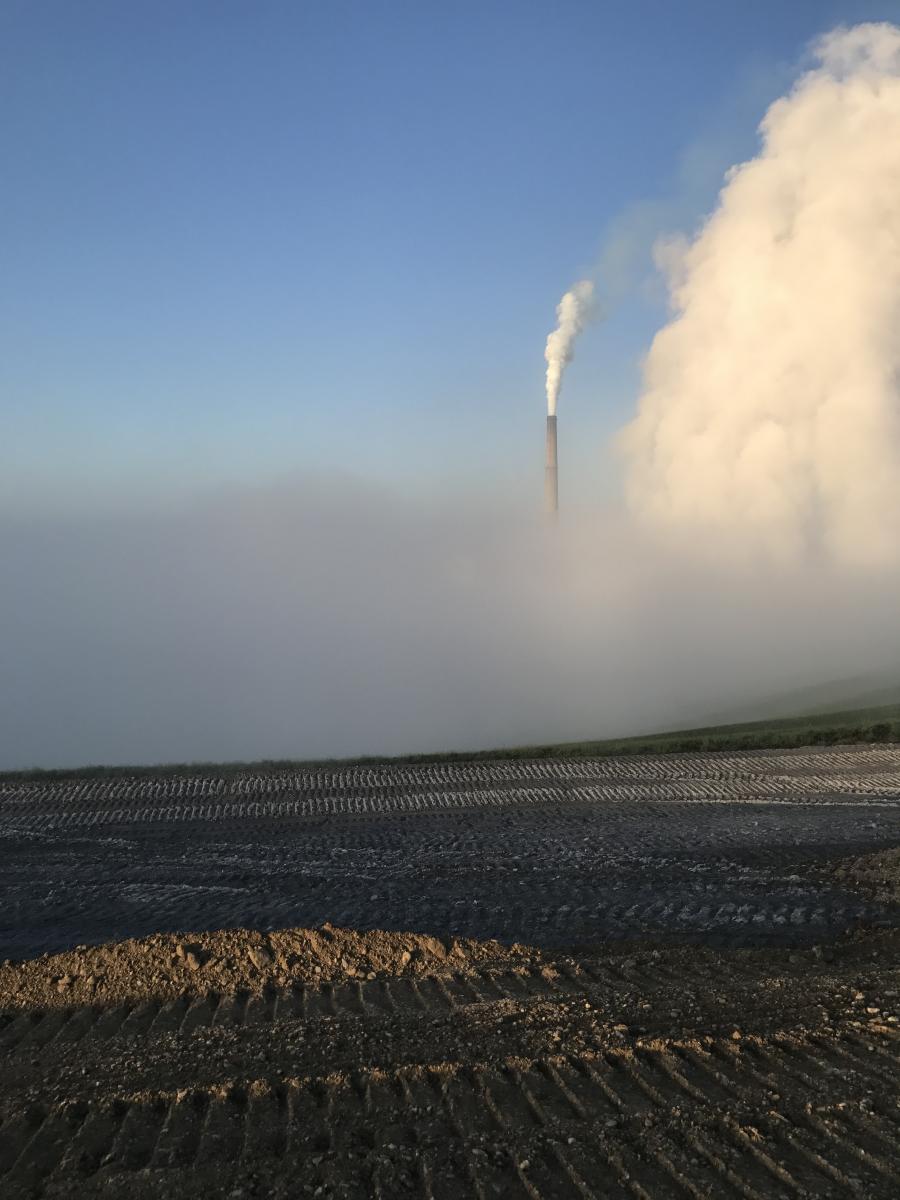 We own and maintain all heavy equipment needed to dredge holding ponds, dewater ash residues, and maintain thousands of acres dedicated to land-fill operations. We operate a complete heavy-equipment maintenance facility to service and repair rolling stock, earth-moving machines, dredges and support vehicles.